RAF Waddington, UK (EGXW) - Indra Dhanush, 9-10 July 2007
Subscribe to receive updates via: e-mail list | Facebook | Instragram | Twitter
---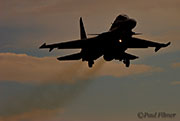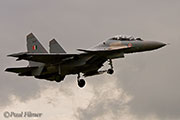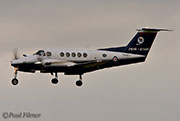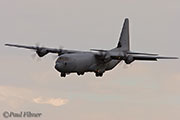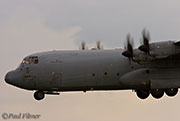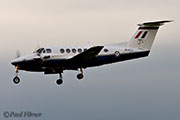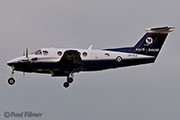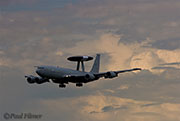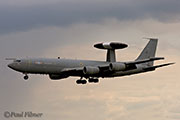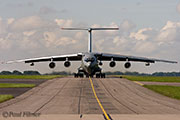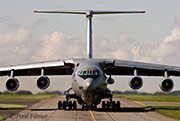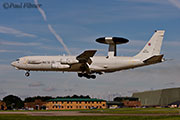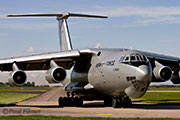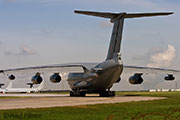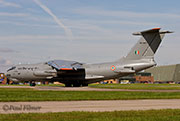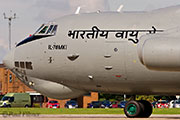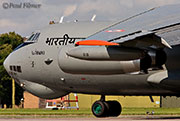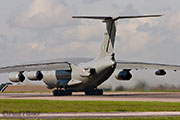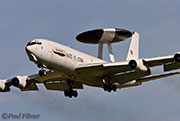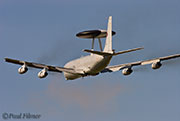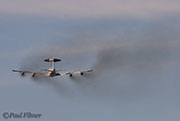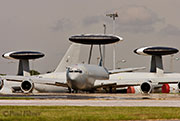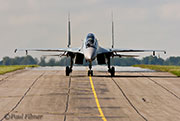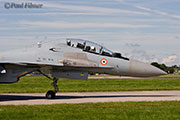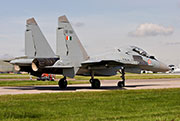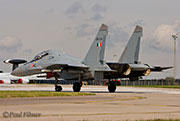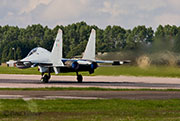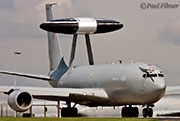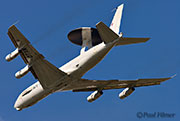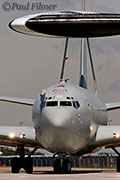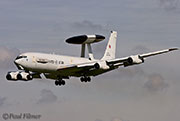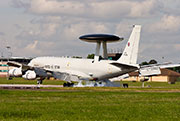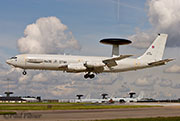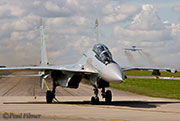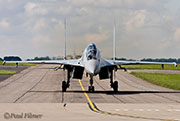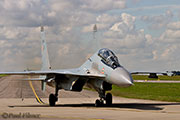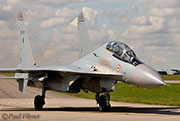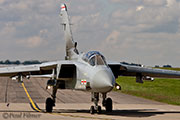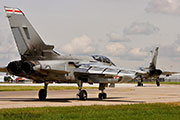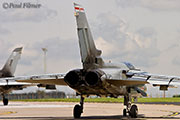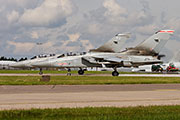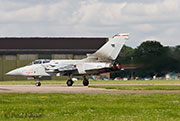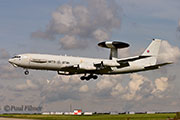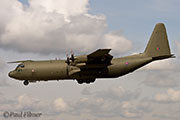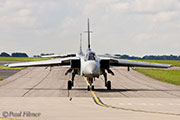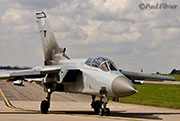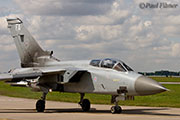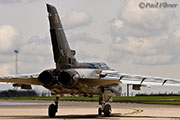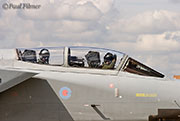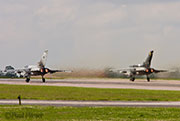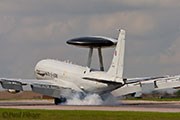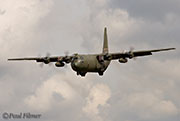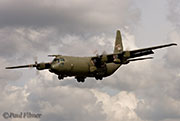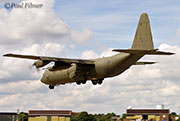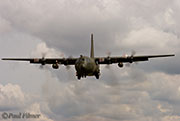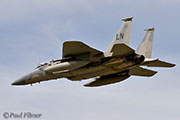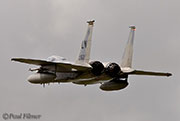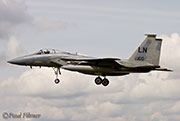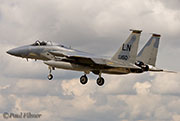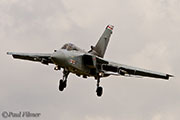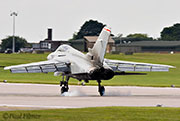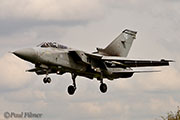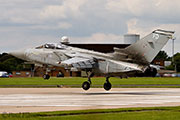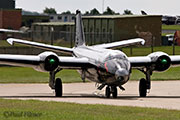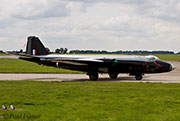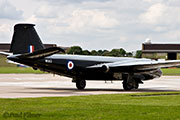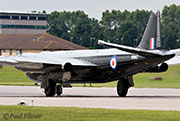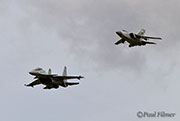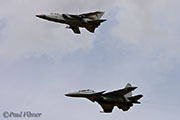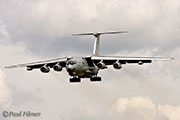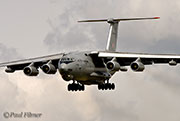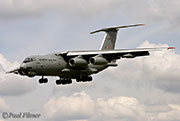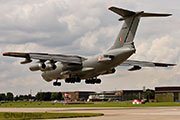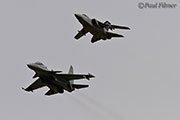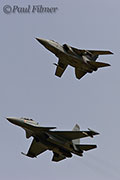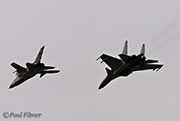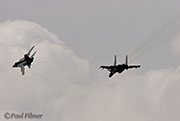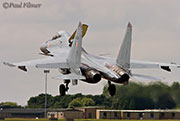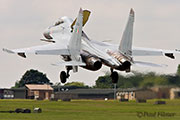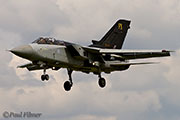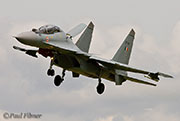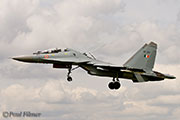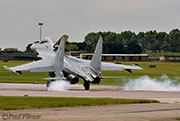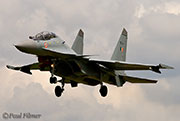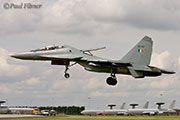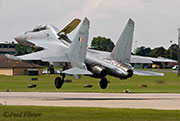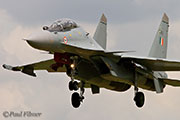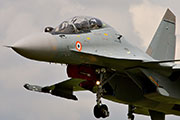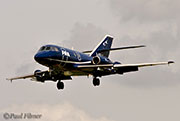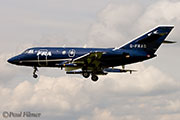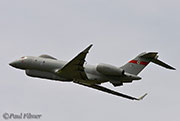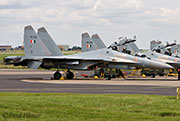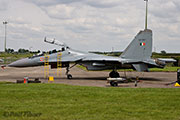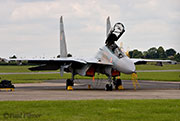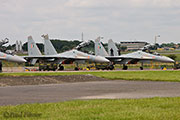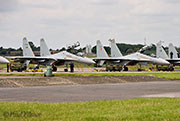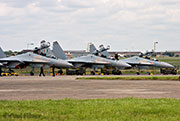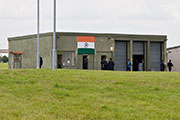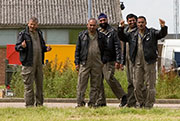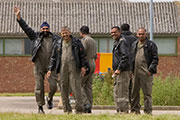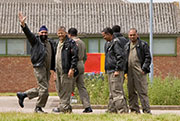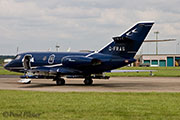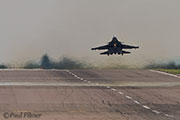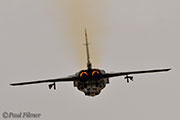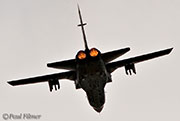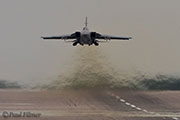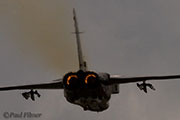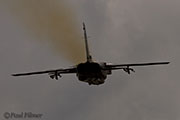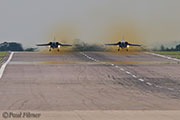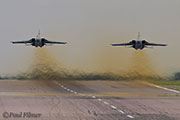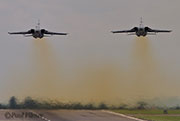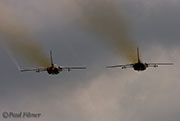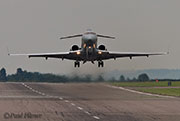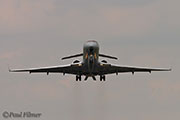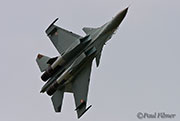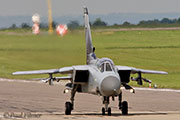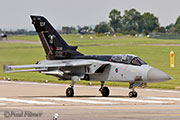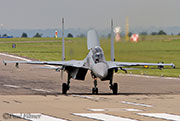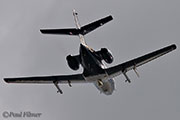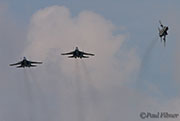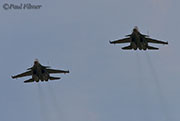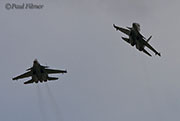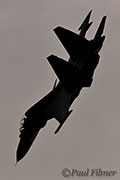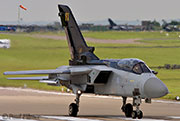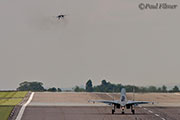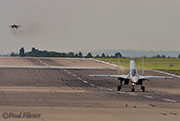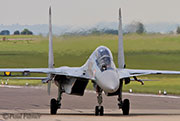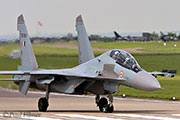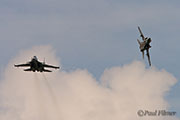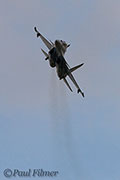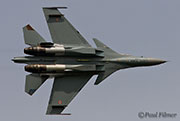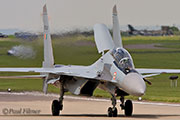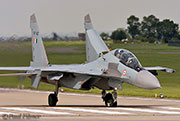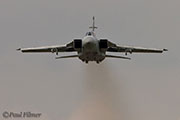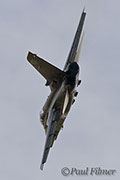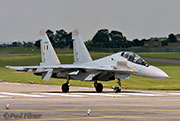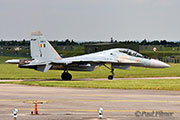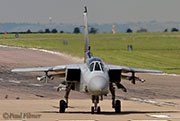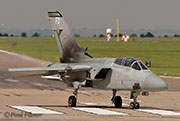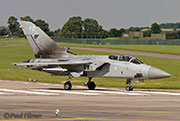 The highest-profile deployment in the UK in 2007 involved six Indian Air Force Sukhoi Su-30MKI Flankers, which traveled over 5000 miles to RAF Waddington in Lincolnshire with their two Ilyushin Il-76 "Candid" and two Ilyushin Il-78 "Midas" support aircraft. One Il-78 stayed at "Waddo" for the duration of the nine-day Indradhanush II exercise, allowing the aircraft to fly longer sorties by refueling in flight.
This was not the first time India's SU-30s have visited a western nation, following as it did a similar deployment to Istres, France in 2005. Even so, it was a rare chance for European aircraft enthusiasts to see these Russian-designed "superfighters" outside of an airshow environment.
Their arrival on June 28 could not have provided more of a welcome - or a surprise - for the pilots, who were greeted by the sight of more than 1000 enthusiasts and local residents watching their final approach from outside the perimeter fence.
The exercise itself took place between July 2 and 12. Most days saw morning and afternoon launches of Su-30MKIs, Il-78, Tornado F.3, and Sentry AEW.1 aircraft from RAF Waddington to be joined in the air by VC-10, Hawks, Typhoons and Falcon 20s from other bases. Due to many sensitivities on both sides, the Su-30s did not turn on their radars, common weapons loads were used by both air forces, and refueling only took place from each air forces' own tankers. For similar reasons, neither Indian nor RAF pilots had the opportunity to fly in each others' aircraft.
During most of the deployment, the typical UK summer weather prevailed. Luckily, the day I attended was an exception, with glorious sunshine.
Making the long trek through the thorny undergrowth along the fence to snap photos of the Su-30s parked at dispersal, we passed the Indians' mess tent. The smell of real curry filled the air. Indian Air Force aircrew were posing next to, or on top of, aircraft while their compatriots took photos - something I'm sure the IAF personnel can't do back home. As we beat our way back to the car, a group of crew members saw me taking photos and did an impromptu dance, obviously relishing the limelight and probably somewhat bemused at the attention they had been receiving.