home
5th June 2011 - Colorado, Washington and Peru



A slightly smaller update than usual as I have more than the normal amount of images held back for publishing in magazines. This is mostly due to the recent activities in Africa which has dominated those magazine pages. Hopefully all my articles and photos will trickle out soon. I didn't do as much traveling as usual, but instead, found things to do closer to home.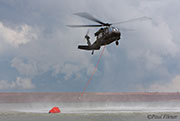 Starting with the Colorado Army National Guard and their annual Bambi bucket training at Cherry Creek State Park. The weather didn't play ball the whole time but I came away with better results than I expected on the day.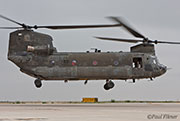 Next up five CH-47Ds departed Buckley AFB to Fort Hood, TX for training and then onward deployment to Afghanistan.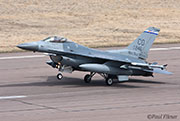 A few shots that I took back in April while on an air-to-air mission shooting the new LUH-72 helicopters. While we were waiting for the photo subject to get ready, my H-60 Blackhawk photo-ship did some training on the grass in front of the control tower. While we were in the hover four of the CO ANG F-16s returned and the elevated view gave me an unusual shooting opportunity as they landed.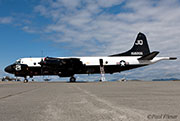 I traveled to Seattle and onward to NAS Whidbey Island in April to cover the final flight of an A-3 Skywarrior to be preserved just off base. At the base there were a couple of CoNA painted aircraft including this lovely P-3. (Yes the A-3 article is pending publication)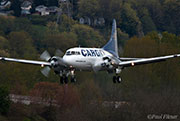 I spent a few hours at Boeing Field and although we didn't catch the airbourne Taiwanese Air Force Wedgetail returning to base, we did see this immaculate CV580 belonging to Canadian company Nolinor Aviation.



As my backlog is mostly caught up, I took the time to rework the images from a 15 day trip to Peru in 2006. Some photos have been added and some taken away since these originally went up, but there are a couple of ways that you can view them.


If you'd just like to browse the photos simply go to the photo gallery. Give it a couple of seconds to initially load, as it's rather large.

If you'd also like to learn about the photos and the adventures that we had, head on over to the Peru blog and you can read the text interspersed with images split up into sections.