home
12th August 2012 - DPRK, China, Nevada, California, Alaska and Colorado



As usual it's a late update - I'm much better at keeping you updated via Facebook.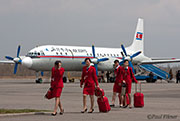 I participated in a pair of major trips this year. One to Siberia, where I have yet to start processing the photos, and a month before in May, a trip to the Democratic Peoples Republic of Korea (DPRK), or North Korea as people usually call it. To say that it was an interesting trip would be an understatement, and we had very little restrictions placed on us on the aviation side. We flew on a variety of Soviet aircraft, including an Il-18 and Il-62, two airframes that I was certain that I'd never have the chance to fly on.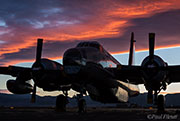 The next shot is from the Lower North Fork Fire operations here in Colorado. We had a pair of Neptunes, a Skycrane plus a SEAT.



A series of shots at Star Wars Canyon in Death Valley, California. This was my second visit to this low-level location, this time only one aircraft was seen, but the photos turned out ok I think.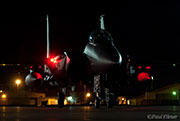 A couple of Red Flag exercises have come and gone since the last update. RF12-2 included new F-15K aircraft from the Republic of Korea Air Force. Here an F-15K sits at the EOR at night looking pretty sinister.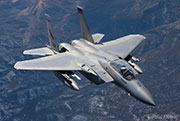 RF12-3 included RAF Tornado GR.4s, Australian F-18s and OR ANG F-15s as seen in the sample photo.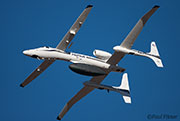 A hit-and-run visit through Mojave in California found the Scaled Composites Proteus aircraft performing circuits, along with a BT67.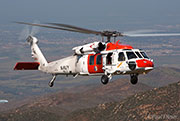 In southern California near the border of Mexico I had the opportunity to shoot an MH-60S from HSC-3 in the hills, while border control looked on.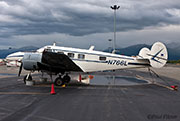 Merrill Field in Anchorage, just a single aircraft of note. A rather lovely Beech 18S Trigear.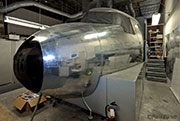 Another shoot from Alaska, this time the Northern Air Cargo DC-6 simulator located in Anchorage.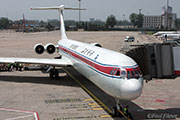 Finishing off this update are a series of shots at Beijing Capital Airport from a couple of times transiting the terminals.


That's all for now.