home
23rd March 2013 - DPRK, Siberia and Florida



I finally finished the photos from the trip to the DPRK (North Korea).


Hamhung, Hungnam and Pyongyang.



Pyongyang.


There are now have a bunch of options to view all the photos and commentary from the DPRK trip.


the finished DPRK blog in date order.



Just the photos. That's 41 galleries! This page takes a little time to preload so bear with it. It includes all photos in date order including the aviation ones.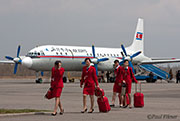 Just the aviation photos and commentary from that part of the trip.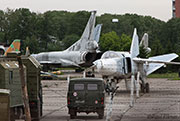 Continuing with my Siberia trip shots from the Irkutsk Higher Military Aviation Engineering College,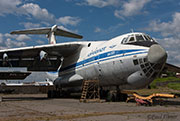 and the Irkutsk Technical School.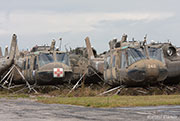 Some photos from a recent trip to Florida. Melbourne IAP.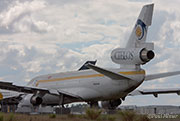 Sanford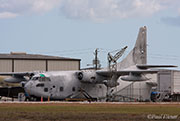 Space Coast Regional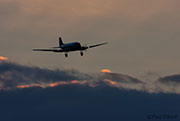 St. Lucie County, with flying BT-67s (DC-3T)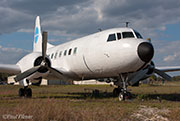 Apopka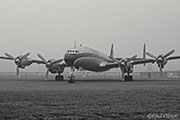 and the Connie from Fantasy of Flight on a foggy morning.