home
16th November 2013 - Nevada, Colorado, Florida, California and Russian Federation



It's been a long time since I've updated this way (23rd March!), and I apologize. Updates are always the quickest via the Facebook route, which is linked at the bottom of this e-mail.

Anyway on to the updates.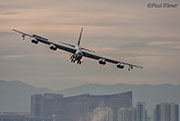 A couple of Red Flag Exercises at Nellis AFB. RF13-2 included overseas participants from Sweden, the UAE and the Netherlands. I got an interesting shot of a B-52H on a short curved final with Las Vegas in the background during some great light.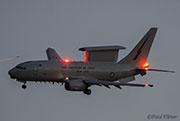 RF13-3 included Australia, and the UK. Staying for Green Flag was the UAE with their Mirage 2000s.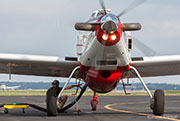 Some fire tanker photos from the summer. First up a small fire that only need a single Air Tractor for support, and it was the only aircraft available, the Hohnholz Fire.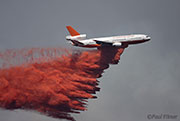 One of the largest fires in Colorado, the Black Forest Fire, used many resources including the 10 Tanker Air Carrier's DC-10.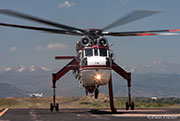 The Lime Gulch Fire used mixed resources.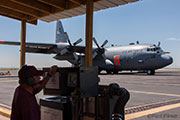 The East Peak Fire used a MAFFS resource before reloading from a base elsewhere.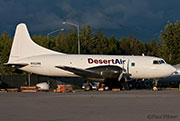 Still catching up on my Alaska trip back in 2011, a page dedicated to Desert Air.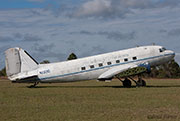 Back to my Florida trip from earlier in the year. Shell Creek has a lot of interesting aircraft scattered around, either active, stored or being parted out.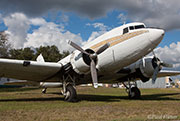 Buckingham Field is home to Lee County Mosquito Control with their DC-3s, both turbine and radial versions.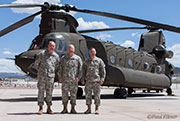 Following up from my visits to HAATS a few years ago, they finally opened up their new facility and I was there for the ceremony.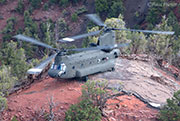 As reminder the flying shots in the mountains can be seen here.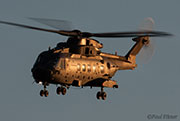 A short visit to California in October 2012 saw me visiting a couple of bases. NAF El Centro for three days scored some interesting aircraft in some great light.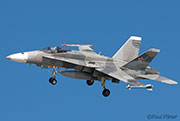 A quick visit to NAS North island scored a few nice opportunities.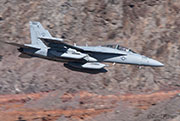 An earlier visit to CA included a trip to the Panamint Valley in March 2012. Not many aircraft, four, but the most I've seen.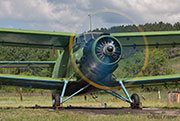 Finally catching up on the photos from my 2012 Russian trip. My second visit to DOSAAF Oyok. Not much had changed except they'd tidied up a little.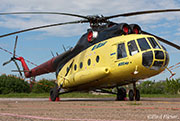 Irkutsk is always a place to see passenger An-24s still flying routes, plus some other gems.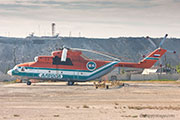 Mirny was a disappointment and didnít go to plan, but I still scored some interesting shots.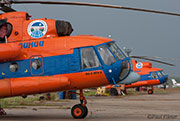 Yakutsk-Magan was my favourite place on the trip for many reasons. Lots and lots of things to look at here!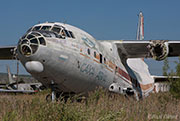 And finally the main airport at Yakutsk, which was fantastic!


There are still remnants of the Alaska and Russia trip to finish, plus Colombia, Moscow, UK and Japan to come later.