home
23rd March 2014 - Russia, Florida, Nevada, Arizona plus Landscapes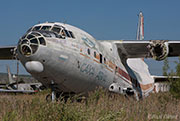 Yakutsk was one of the highlights of my last but one Russian trip. Lots of old and newer Russian types to be seen here.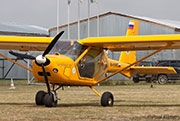 A general aviation airfield at Kalachevo was interesting, plus I got to fly one of the sport aviation aircraft.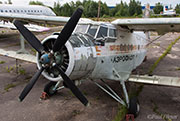 The Technical College at Egorievsk had a few interesting airframes, and the method used to get the aircraft here is amazing.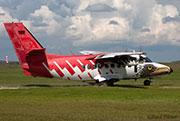 The final Russian page is from Korobcheyevo which hosts a para-dropping operation using An-2 and Let-410 aircraft.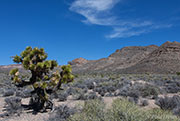 Some landscape shots in the Area 51 vicinity.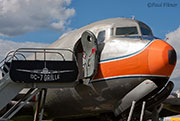 Next two are finishing off my Florida trip the time before last, this is New Smyma Beach.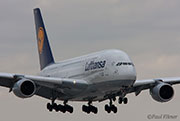 Miami International.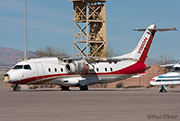 North Las Vegas.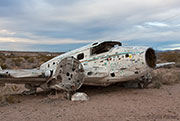 North Las Vegas.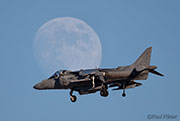 MCAS Yuma.