home
27th July 2014 - Russia and UK



This update is a Russia and UK special, and considering I'm back in both places in a couple of weeks, I thought it best to get these out finally!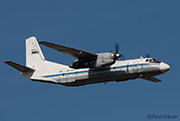 First up is my new favourite Russian Airbase, Chkalovsky to the west of Moscow. Always guaranteed to find old Soviet built transports flying around.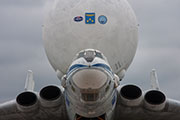 MAKS 2013 at Zhukovsky was an interesting experience marred only by the crappy weather as the day went on.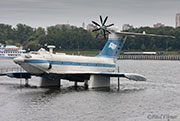 The A-90 Orlyonok is an old Ekranoplan (wing-in-ground-effect) aircraft and one of five of this type built. It was recently put on display in Moscow after spending years stored at a Navy base.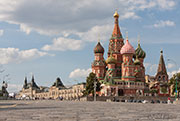 On to the "normal" photos, Moscow and surrounding areas.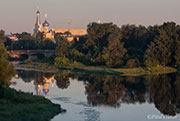 Next is a series of shots on the train journey between Vologda and Moscow by train overnight, and the gallery from Irkutsk has been updated since it was my second visit to this city.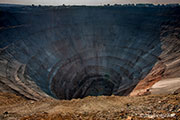 Deep in Siberia is the remote city of Mirny, which includes the Mir Mine.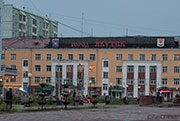 A few impressions from Yakutsk.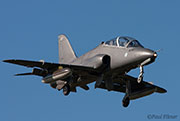 On to the UK starting at RAF Valley where the Finnish Air Force were on deployment.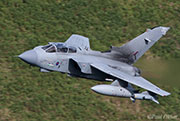 I broke my duck at The Bwlch, with RAF and Finnish Air Force jets showing their low-level prowess.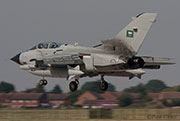 Green Flag was held at RAF Coningsby with RAF Tornados and Typhoons flying with their Saudi counterparts.



The RAF Brize Norton page gets an update as I attempted to shoot the RAF Tristars for the final time, although, as usual, the weather never really played ball.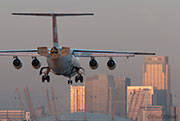 My first trip to London City Airport was a great success, and provided a lot of interesting shooting opportunities, especially in the early morning hours.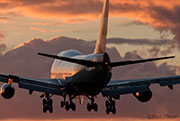 More low-light shooting opportunities have been added to the Heathrow Airport gallery.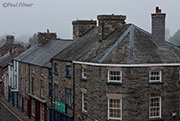 Town shots from Wales.



Landscape shots from Wales.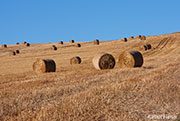 General landscape shots from England.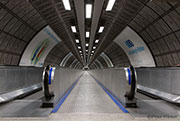 The last two galleries are from London. First are shots from the city and surrounding suburbs.



London at night.