home
20th September 2014 - Florida, Alaska, Colorado, Iceland and Denmark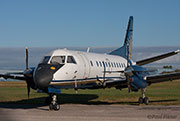 The first set of updates are from Florida. Fort Lauderdale Executive Airport always has a lot of interesting aircraft around.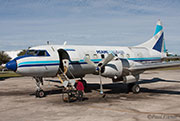 Opa-locka is the main airport nowadays that hosts the heavy propliners.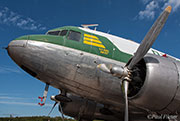 We flew down to Key West with the first stop at Marathon to checkout the resident DC-3.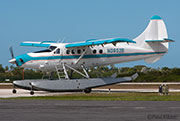 In Key West we saw a couple of DHC-3s on floats taxi in.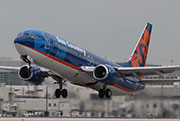 A series from Miami International, where the light always seems to be tricky.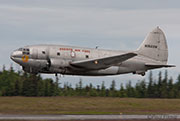 Next a couple of stragglers from Alaska. First is Kenai MAP where Everts Fuel have a small base. Here we were treated to a couple of nice departures from a C-46 and DC-6.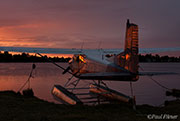 Lake Hood is always a great place to go for low-light photography, and on this trip it did not disappoint.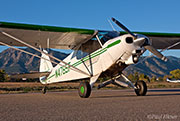 Now few sets from closer to home in Colorado. First is a set from Boulder MAP.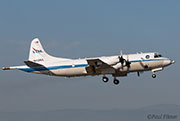 Next an article about the NCAR FRAPPE and NASA DISCOVER-AQ Operations in Colorado, it's background and the NASA and NCAR aircraft that supported the projects.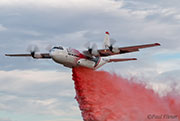 Coulson Aviation came to Colorado to perform a demonstration retardant drop for the state as part of a possible private contract.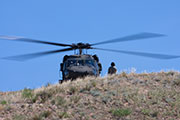 The set from Colorado is the 2012 CALFEX live fire demonstration in Fort Carson.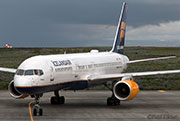 On a short stopover in Keflavik, Iceland I managed to shoot a few Icelandair aircraft while transiting.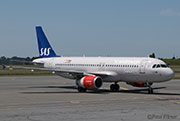 I did the same in Copenhagen, Denmark.