Iruma Air Base, Shimonoseki, Japan (RJTJ) - October 2013
This day was to be one of the highlights for me on this trip – a visit to Iruma Air Base.
As a transport base it is home to the various electronic YS-11, the flight-checker fleet, plus most of the C-1 pool.
It was another grey morning, with the overcast stretching as far as the eye could see. Not a promising start!
With the roughly north/south runway orientation it was apparent from the wind that runway 35 would be in use, so we parked in the Toyookadaiichi Hospital car park nearby and walked the short distance to the viewing spot by the fence.
As usual we were the first there and it wasn't long before locals started to turn up.
This spot is elevated and right next to the loop from the taxiway to the runway, so really nice angles can be had from here.
First out was a C-1 and this was followed by a steady stream of other aircraft departing.
After a U-4 (Gulfstream IV), a U-125 (BAe-125) and T-4s departed, returned and bashed the circuit; finally a YS-11 appeared.
We shot a pair of YS-11EB aircraft, which both departed, and luckily one came back later and bashed the circuit for over an hour. Bliss!
We had small pockets of sun, but we were mostly in cloud the whole day unfortunately.
Subscribe to receive updates via: e-mail list | Facebook | Instragram | Twitter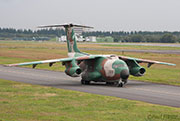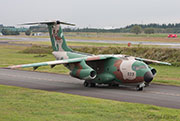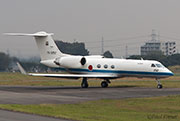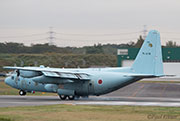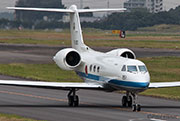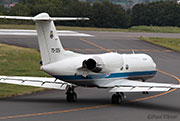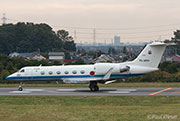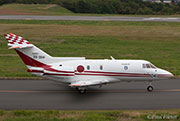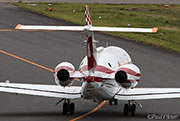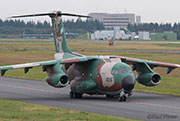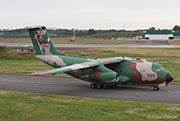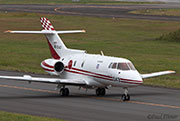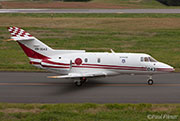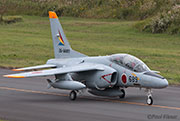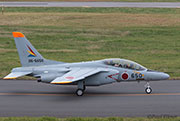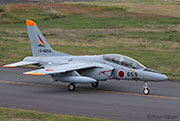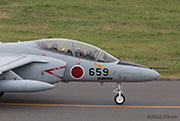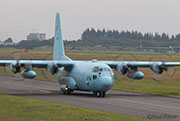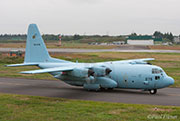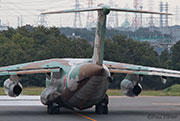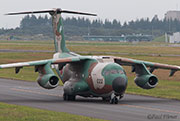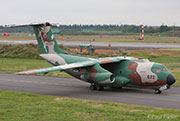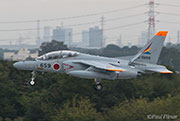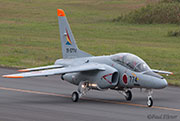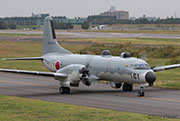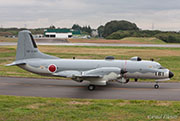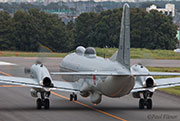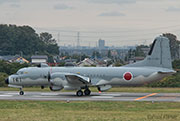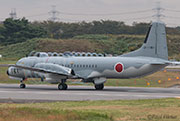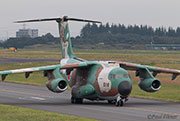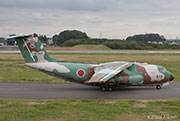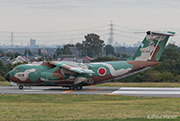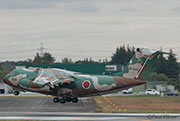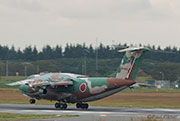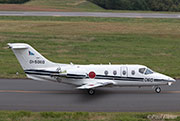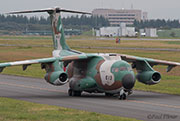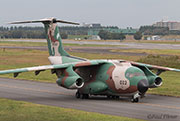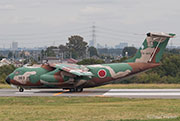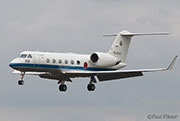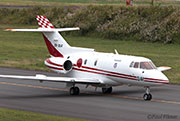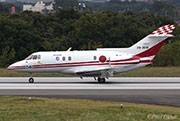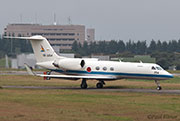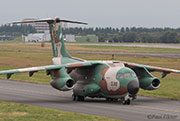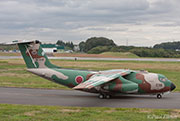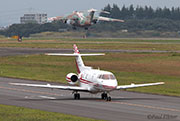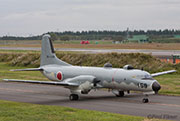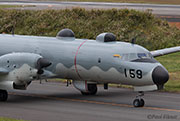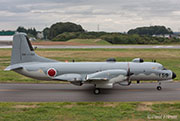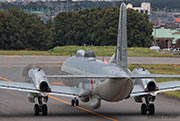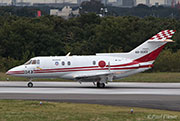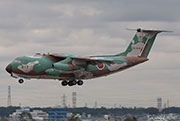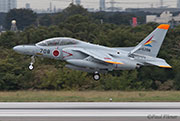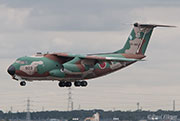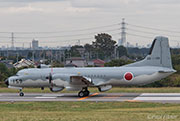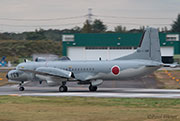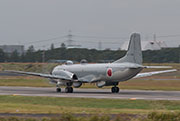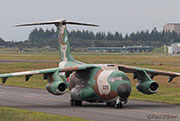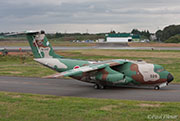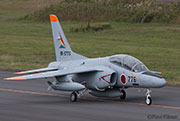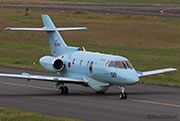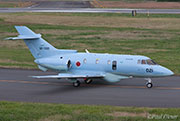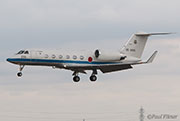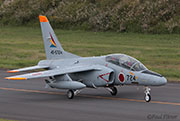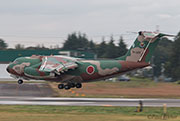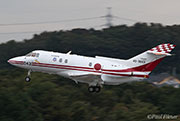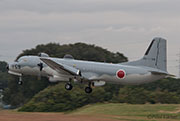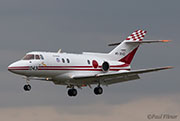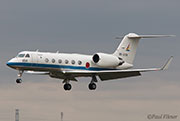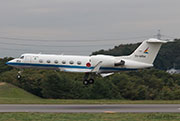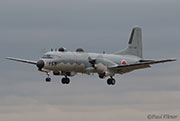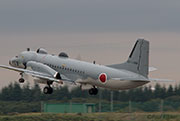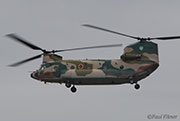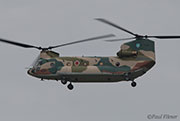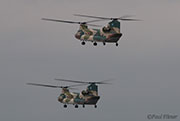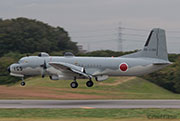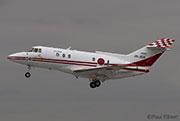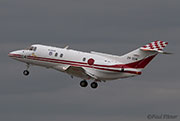 ---
---