Coyote Summit, Lincoln County, NV, USA - Red Flag 09-3, February-March 2009
As the Australian AF F-111s were making their final trip to the USA before being retired I decided I would take a few days out to try to catch them low level.
The first attempt I decided to try somewhere new and near came a cropper. You can read all about that escapade here.
The second attempt found all aircraft bar one flying on our backlit side. It was interesting all the same to see them flying with their Pave Tacks hanging down.
The third attempt was in week three and by this time they were doing separate missions and didn't use the normal ranges so we only saw a couple of A-10s - it also snowed!
Subscribe to receive updates via: e-mail list | Facebook | Instragram | Twitter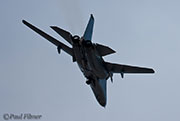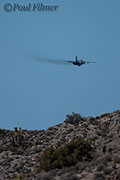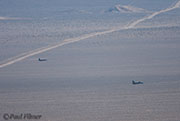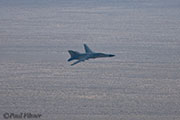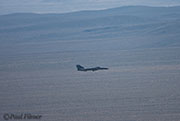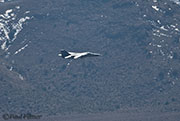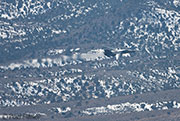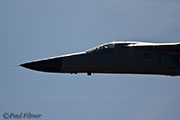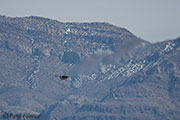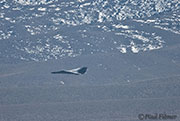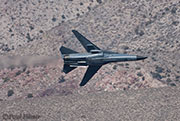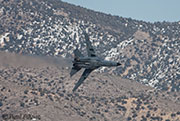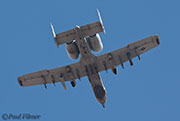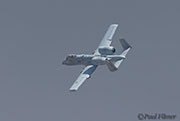 ---
---