Nellis AFB, NV, USA (KLSV) - Red Flag 08-4, August 2008
Red Flag 08-4 become known locally as "canard party" with exotic airframes not seen in the Nevada desert before - this period was from 11th through 22nd August.
The French Air Force, although not new to Red Flag itself, were bringing their Rafale aircraft to the arena for the first time after performing a work-up exercise at Luke AFB in the neighbouring state of Arizona. In fact the trip to Luke was the first time the French Air Force had deployed the Rafale into the USA.
Similarly the Indian Air Force chose to perform a work-up exercise at Mountain Home, ID before their Su-30MKIs marked their long awaited debut at a Red Flag. The Su-30MKIs belong to 20 Squadron based at Lohegaon Air Force Station in Pune.
One of the main reasons both the French and Indian's went on pre-deployment was to allow the aircrew to familiarise flying in different airspace and to adjust to differing US military operating procedures.
These aircraft were employed in the Air-To-Ground responsibility of the exercise and were joined by factory fresh Republic of Korea Air Force F-15K Slam Eagles, which have yet to fly in Korean airspace - the Republic of Korea were also participating in their first ever Red Flag and were represented by the 122nd Fighter Squadron based at Daegu.
Other units involved were the Legacy F-15s of the 125th FW from Jacksonville, FL and also F-15s from Eglin, FL.
Subscribe to receive updates via: e-mail list | Facebook | Instragram | Twitter
Showing page 1 of 2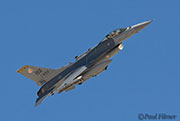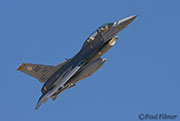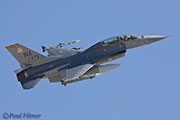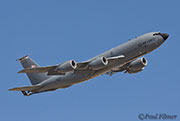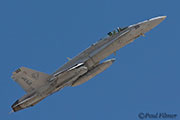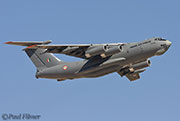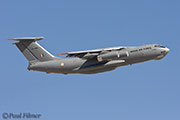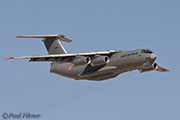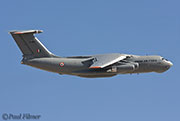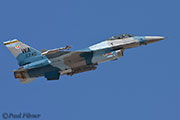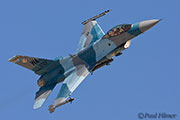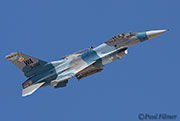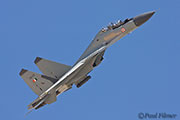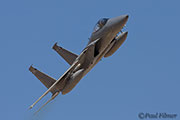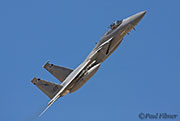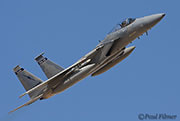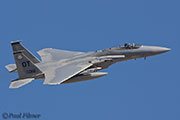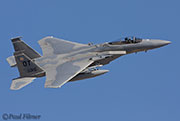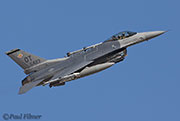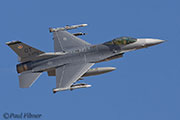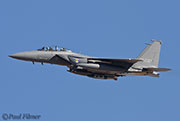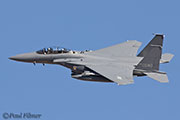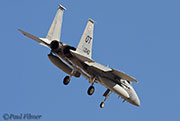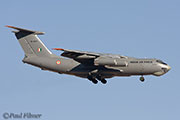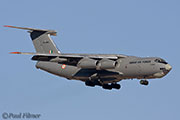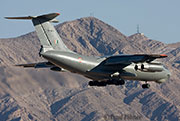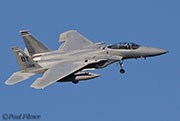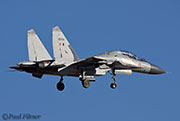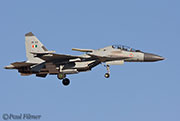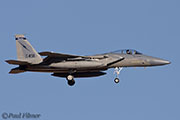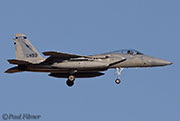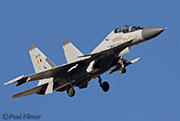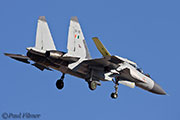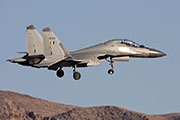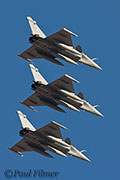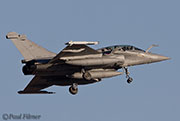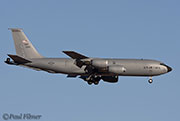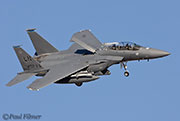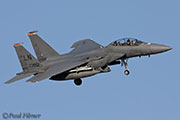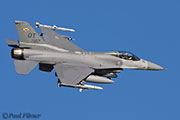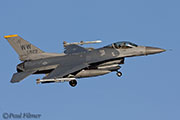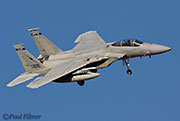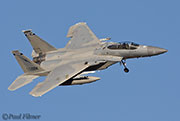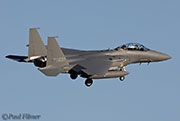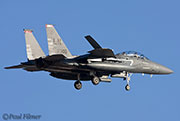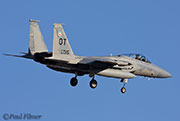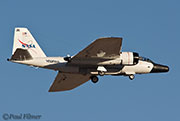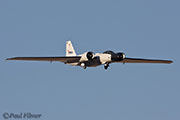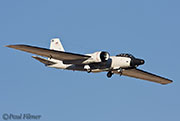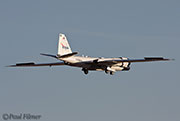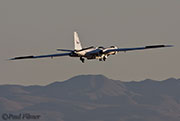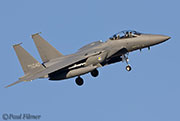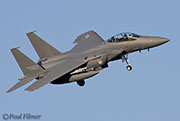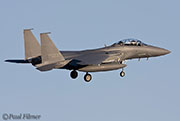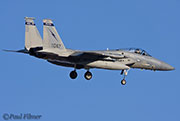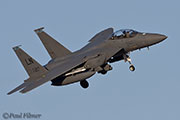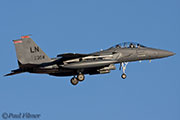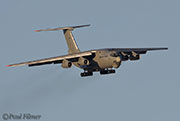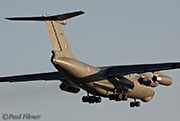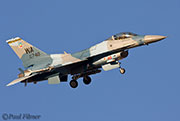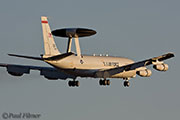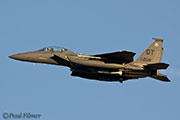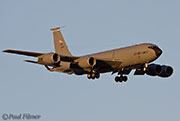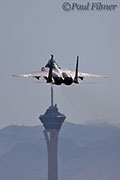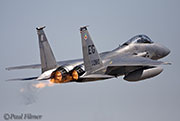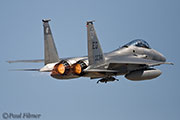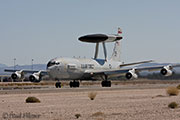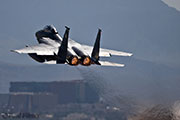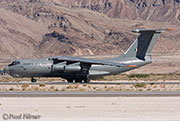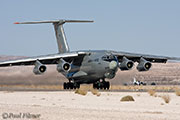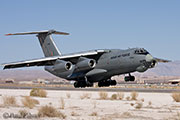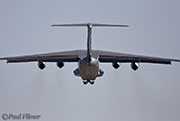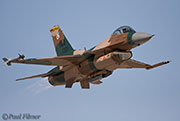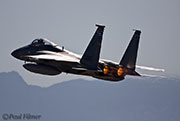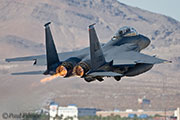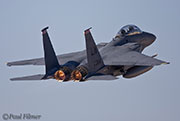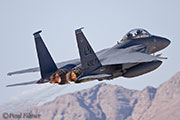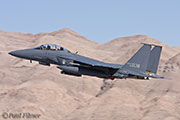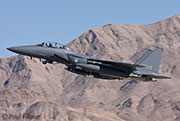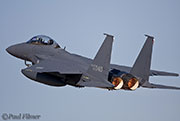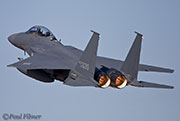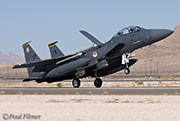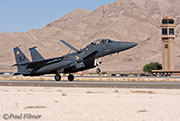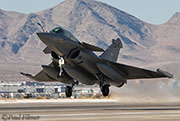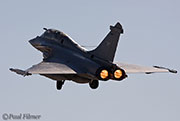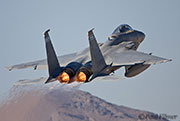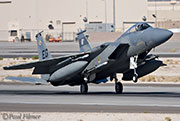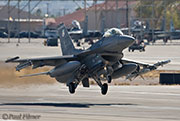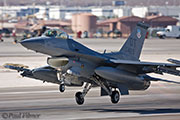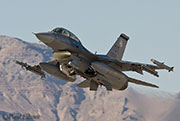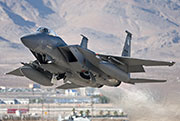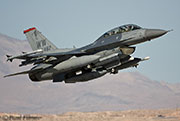 ---
---