Nellis AFB, NV, USA (KLSV) - Red Flag 11-3, Green Flag, February-March 2011
Back in February, Red Flag 11-3 presented itself with an opportunity to catch some of the players low-level. With RAF Tornado GR.4s and USAF A-10s, both well known for keeping in the weeds, and no real exotic visitors, this would prove a good opportunity of off-base shooting.
For this exercise I spent a total of six days, three days each over two trips, in order to spend more time away from the airfield than normal. The first day was on base where we got to assess launch times and the players for this Flag.
The Minnesota ANG 148th FW aircraft were actually flown by the local 64th AGRS, but were yet to be painted in their trademark aggressor camo colours.
Check out the low-level photos.
The UAE F-16s were here for Green Flag.
Subscribe to receive updates via: e-mail list | Facebook | Instragram | Twitter
Showing page 1 of 2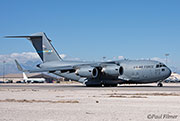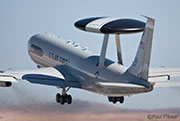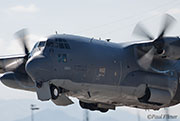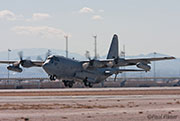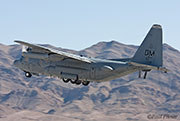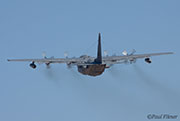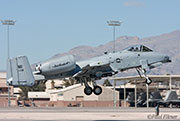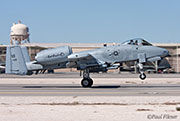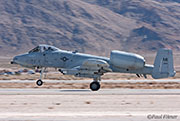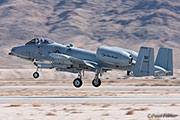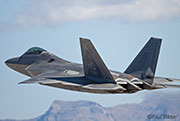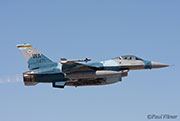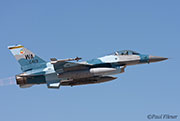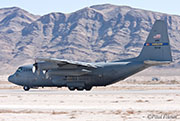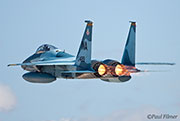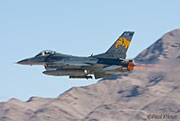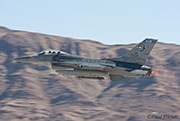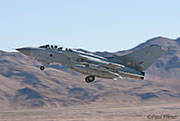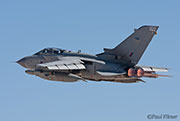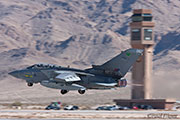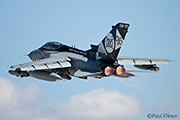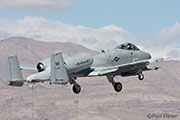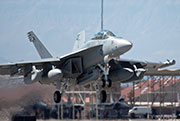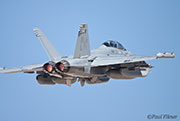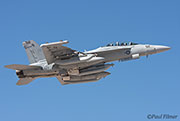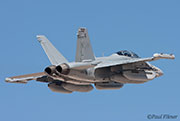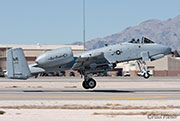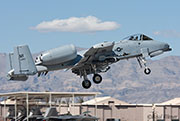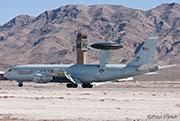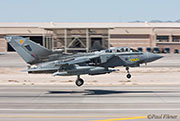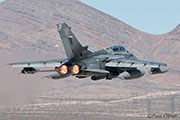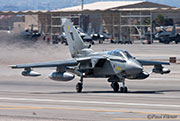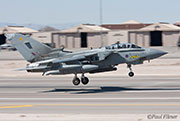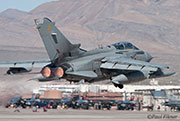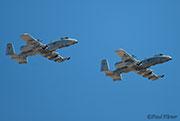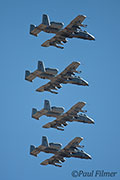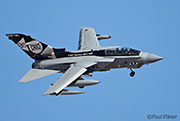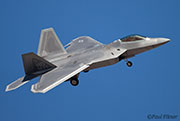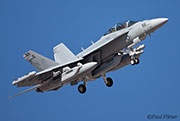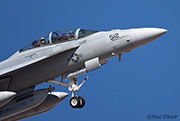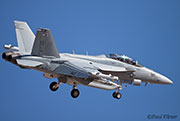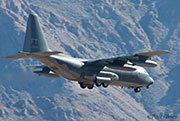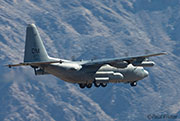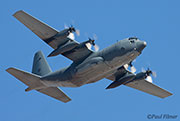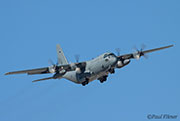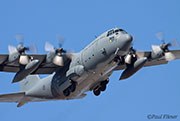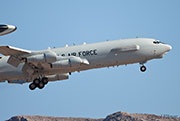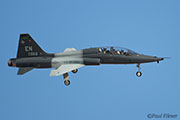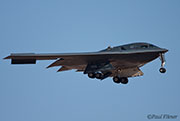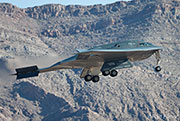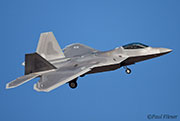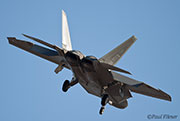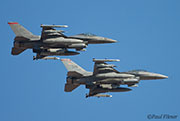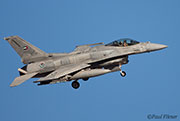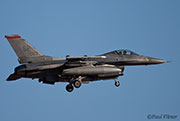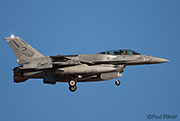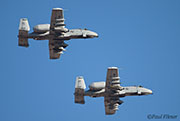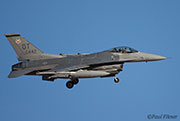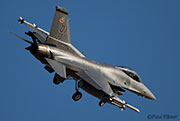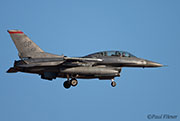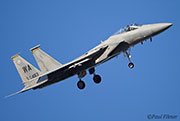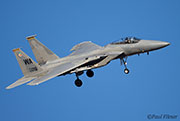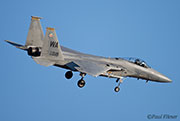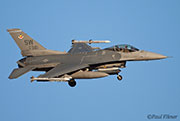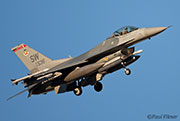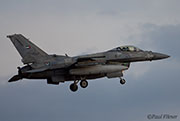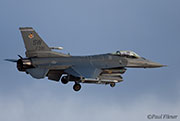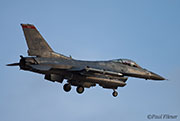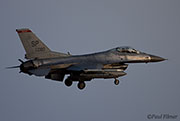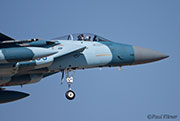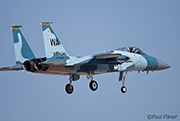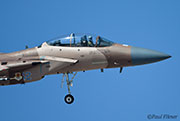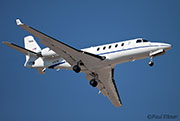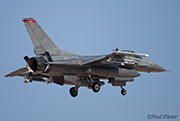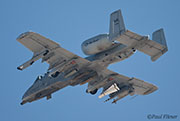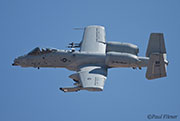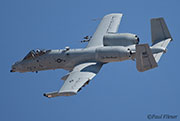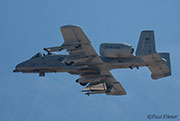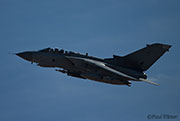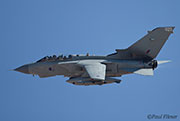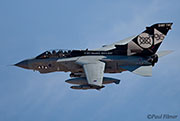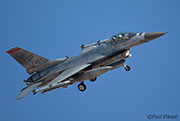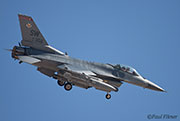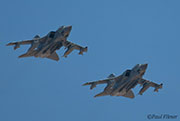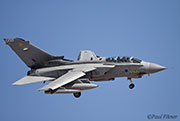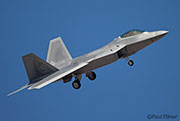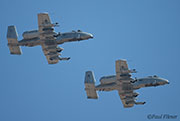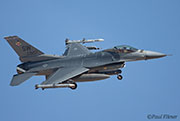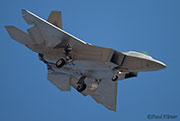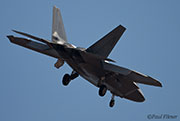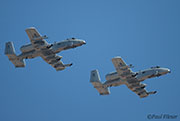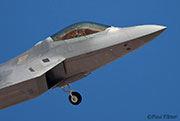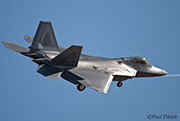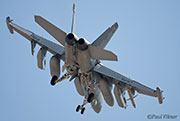 ---
---