Domodedovo, Russian Federation (UUDD) - June 2012
Subscribe to receive updates via: e-mail list | Facebook | Instragram | Twitter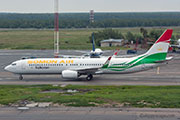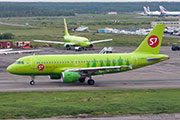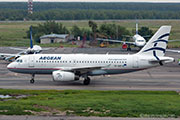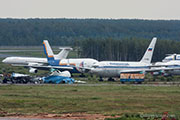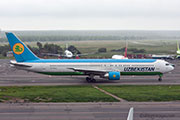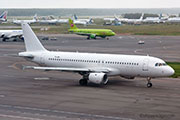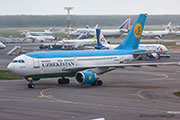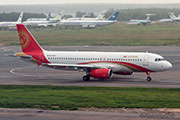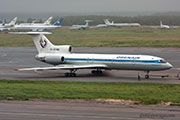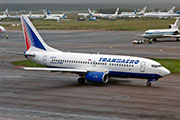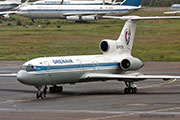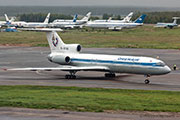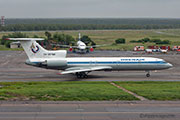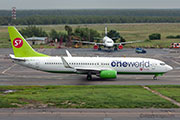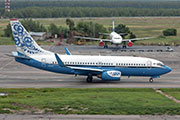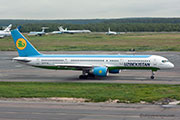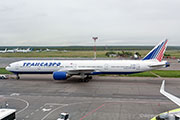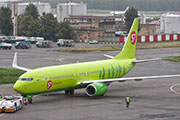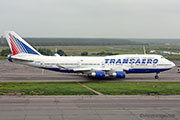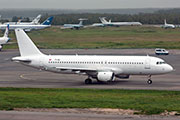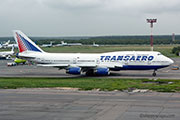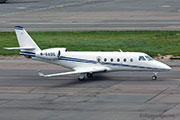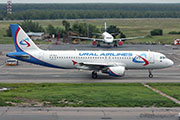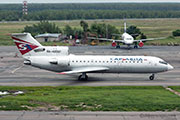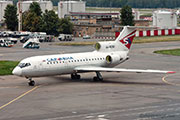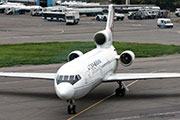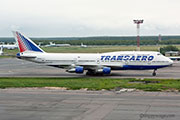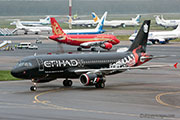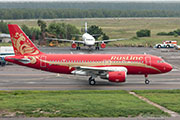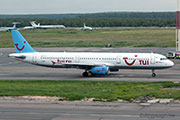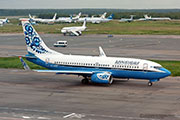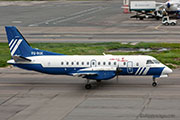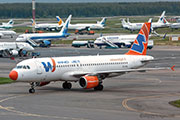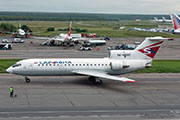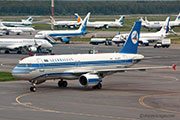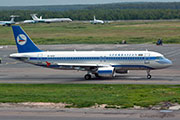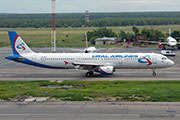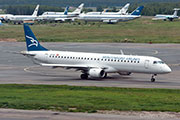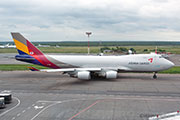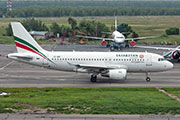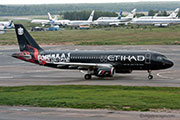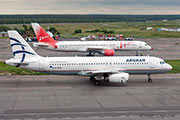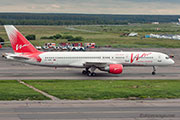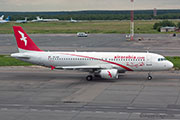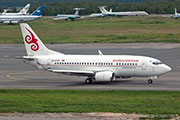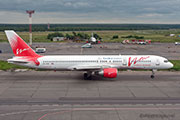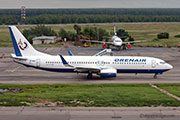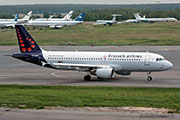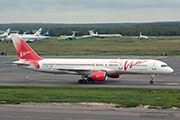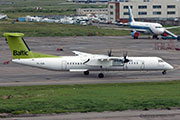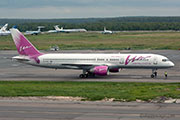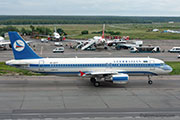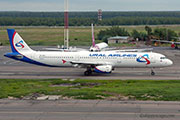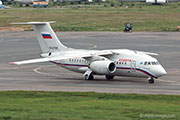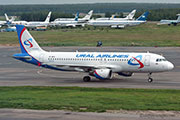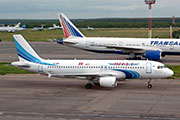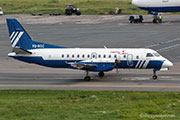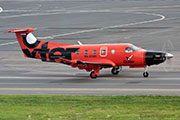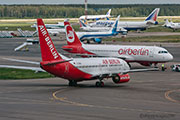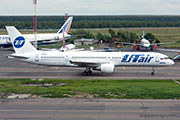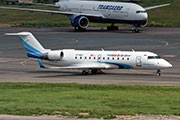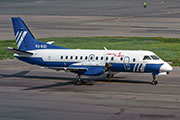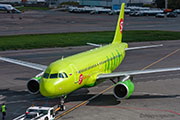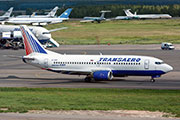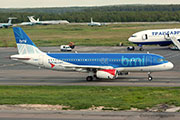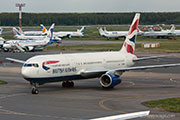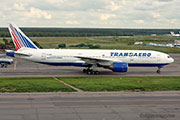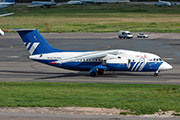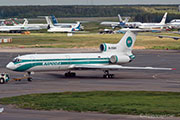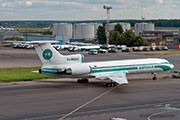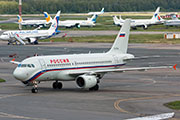 ---
---
We were due to fly out of Moscow's Domodedovo Airport (DOM) today to finally begin out adventure in Siberia, but the weather gods weren't looking on us kindly.
Having finally found a decent place to shoot from at Vnukovo (VKO), our plan was to go back and spend the morning there, but driving rain put paid to that idea. With nowhere to hide and shelter, VKO was not an option.
We reconvened in the hotel lobby after a great breakfast and studied the weather forecast, but it was suggesting rain all day. It wasn't even good weather to go for another stroll around the city.
The rest of our party was arriving from all points in Europe for our afternoon flight out of DOM, so we decided to see if we could check-in early and attempt some photography from the airside part of the terminal, which we had done in the past. At least we'd be dry and have food and drink, even if the shooting wasn't good.
So our party of three checked out of the excellent Ibis Moscow Paveletskaya Hotel, which is conveniently situated at the confluence of both the DOM and the VKO Airport Express train routes, and made our way back to DOM.
We were due to fly on Ural Airlines to Irkutsk at 19:30, and surprisingly they allowed us to check-in mid morning. Result!
On the top floor of the terminal are a couple of vantage points that are relatively quiet, as all the gates are on the lower floors, and there isn't a lot of seating in the two small corridors that overlook the ramp, so there generally isn't any issues with hanging out and shooting.
It was a dull day for shooting, but luckily it wasn't raining on this side of Moscow, so our efforts didn't go unrewarded.
Every time I come here, the number of Soviet hardware movements goes down and down. During the seven hours we spent here we saw a sum total of three Soviet movements plus one from modern Russian times. Two Tu-154s, a single Yak-42 plus two An-148s… very sad and depressing.
The Alrosa Tu-154M (RA-85684) was the aircraft that suffered a complete electrical failure which resulted in a loss of all navigation instruments plus fuel pumps on 22 May 2000, and forced-landed at the abandoned airfield of Izhma. As the runway was so short, it overran by 200 meters into a wood. All passengers and crew survived. In September of the same year it was towed back onto the runway, repaired onsite, as ferried out on 24 March 2011. On 16 June 2011 it was re-delivered to Mirny and placed back into service. Truly a testament to the ruggedness of the way the Soviets used to build their aircraft.
There was some panic that we hadn't made it to the airport, as Steve Kinder our tour leader, was still waiting for us at check-in. He should have known better that we were more than capable of looking after ourselves and being on time for the flight. If only he'd just asked if we'd checked-in at the desk *grin*.