Konya, Turkey (LTAN) - June 2016 - Anatolian Eagle 2016
Subscribe to receive updates via: e-mail list | Facebook | Instragram | Twitter
Showing page 1 of 3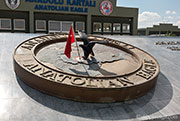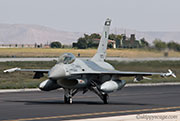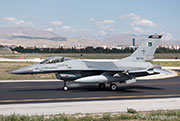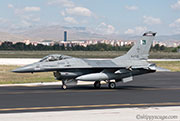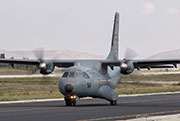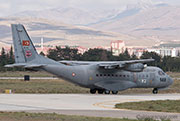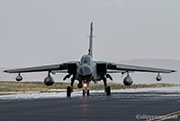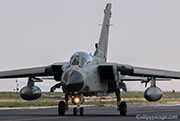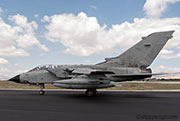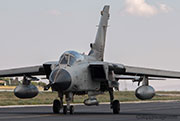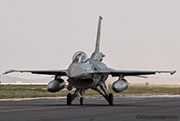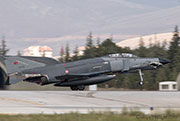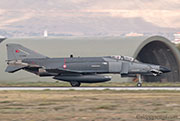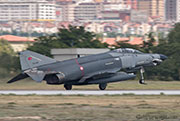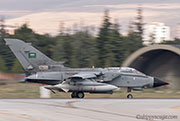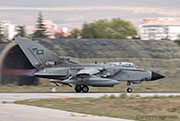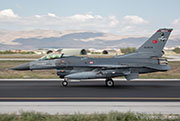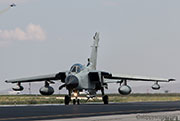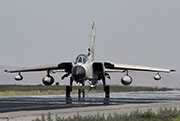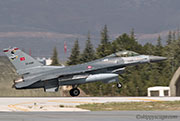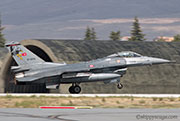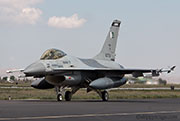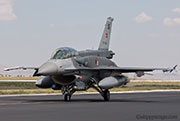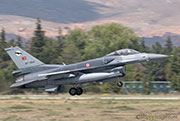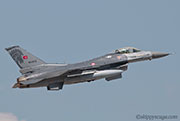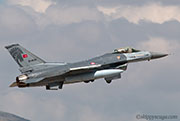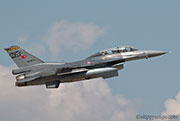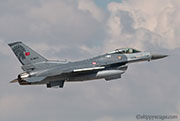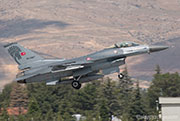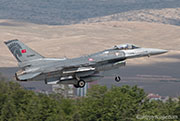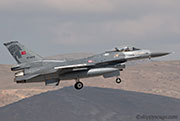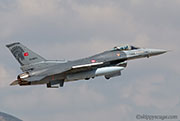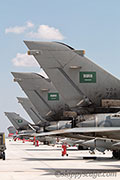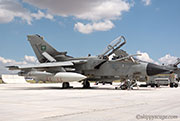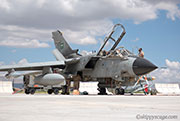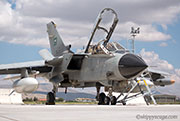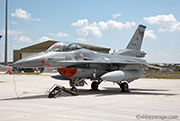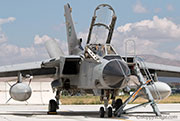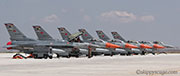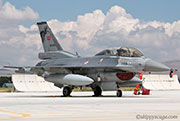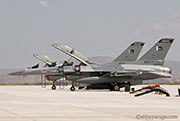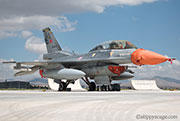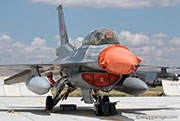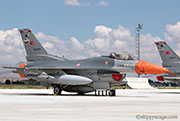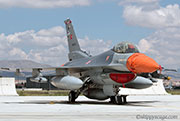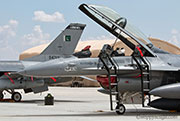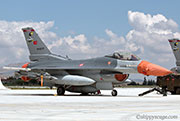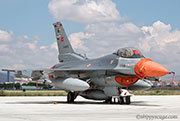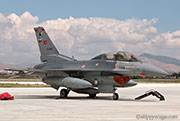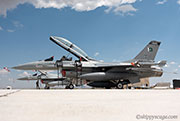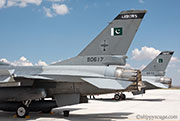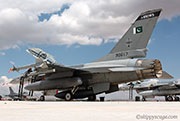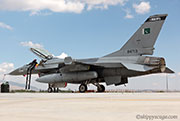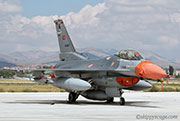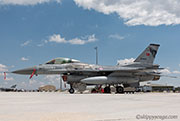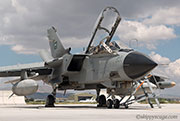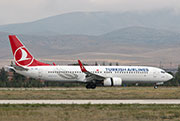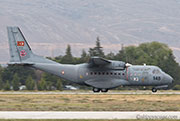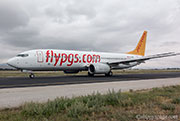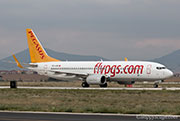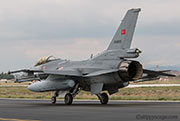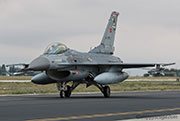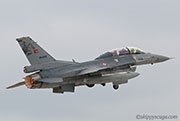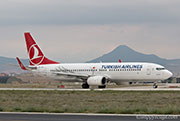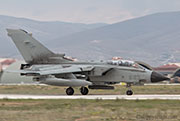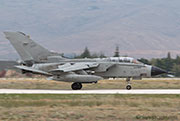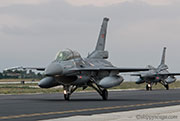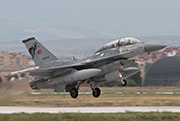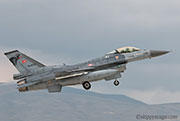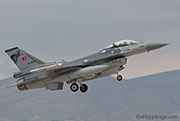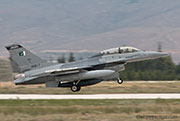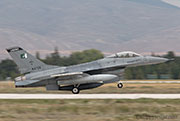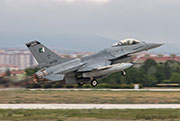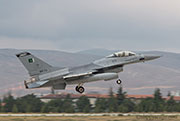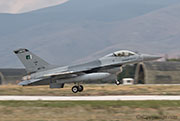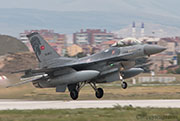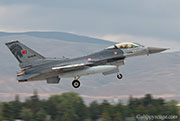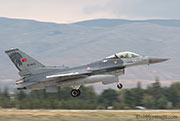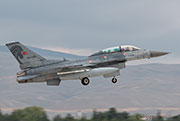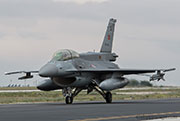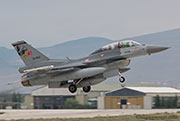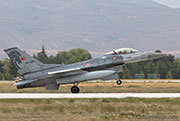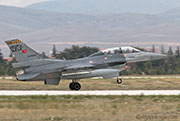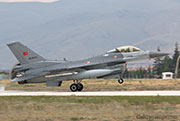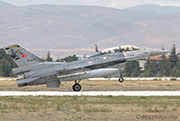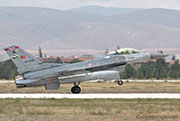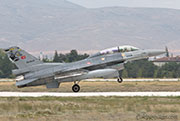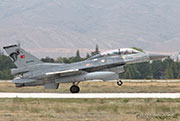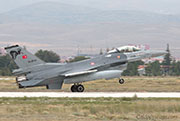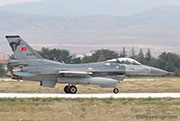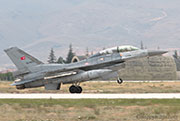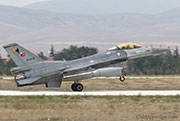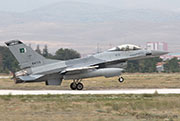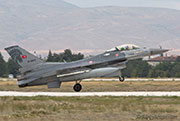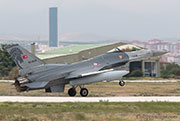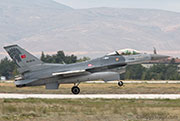 ---
---
June 2016 - Anatolian Eagle 2016-2
When you think of real time tactical training centres, Red Flag at Nellis AFB in Nevada immediately spring to mind as it's the most high profile location.
But there are in fact three locations around the world that host these types of events, and Konya in Turkey is one of those, along with Cold Lake in Canada.
Setup in 2001 at the joint civilian and military airfield at Konya, the area is pretty sparsely populated in central Anatolia and has plenty of ramp space to accommodate the visiting participants and their support aircraft. The area available for the exercise is spread over 50,000 square miles with airspace up to 50,000 feet, plus maritime operation areas over the Mediterranean Sea.
The major player in all Anatolian Eagle exercises are the Turkish Air Force, who also take up the role of the Aggressors, also known as the Red Team. Air Forces from other countries are also involved, which provides a great opportunity for integration and interoperability training.
Anatolian Eagle in June 2016 was the 38th iteration of the exercise, and included the Pakistan Air Force, Italian Air Force, Royal Netherlands Air Force, Royal Saudi Air Force and NATO aircraft involvement.
Total aircraft participation was 45 from Turkey and 22 from the other nations, with 673 Turkish personnel and 532 from outside.
Between waves of launches normal commercial flights were able to arrive and depaert according to schedule, and I'm sure there were many bemused passengers looking out at the large line of photographers beside the taxiway
The Turkish Air Force Public Affairs were extremely supportive on the media and more public days with regards to photographic access and trying to accommodate specific requests, and our gratitude is extended to all who helped to make this happen for us.
(Click on the photo link above or here to view all the photographs)