home
blog latest [last 10 entries]
17th October 2015 - UK, Russian Federation, Florida and China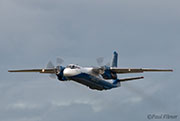 East Midlands Airport, UK.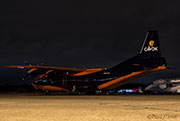 Birmingham Airport, UK.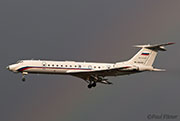 Chkalovsky, Russian Federation.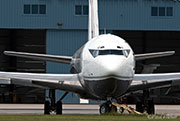 Opa-locks, FL.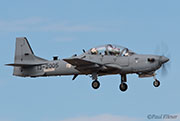 Colorado Springs MAP, CO.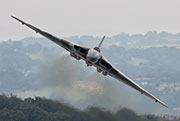 Dawlish Airshow 2015.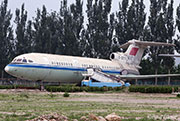 China Civil Aviation Museum.



◊◊

top



3rd October 2015 - Thailand, Russian Federation and UK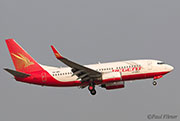 Suvarnabhumi, Bangkok, Thailand.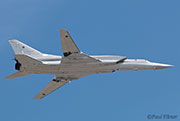 Moscow Victory Day Parade May 2015, Russian Federation.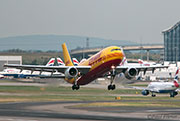 Heathrow Airport, UK.



Domodedovo, Moscow, Russian Federation.



◊◊

top



5th September 2015 - Colorado, Russian Federation, UK and Arizona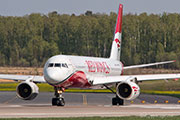 Domodedovo, Moscow, Russian Federation.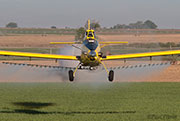 Colorado Agricultural Operations.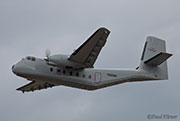 Eagle County Regional, Colorado.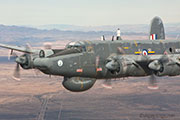 The Shackleton AEW.2 WL790 shots from 2007 have all been re-editied.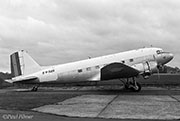 Biggin Hill scans.



◊◊

top



8th August 2015 - Colorado, Florida, Michigan, Nevada and Russian Federation.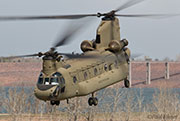 US Army training taking place at Chatfield State Park in Colorado.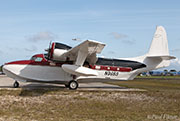 The Fort Lauderdale Executive page has been updated with my latest trip photos.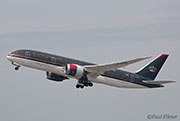 My first time shooting at Detroit Metropolitan on a longish stopover allowed me to shoot some different airlines to what I usually see.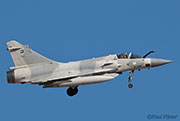 An afternoon at Nellis AFB, NV to shoot Red Flag 15-2 recoveries.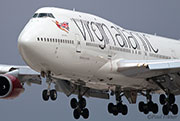 The latest update from Las Vegas McCarran.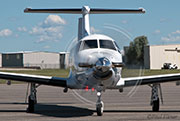 Updates from Rocky Mountain Metro, Colorado.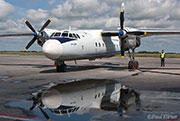 Tolmachevo-Novosibirsk in Siberia are old shots that have been re-edited with better software than we had on 2009.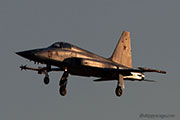 Yuma Desert Talon from 2007.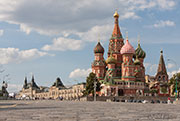 Moscow general photos update.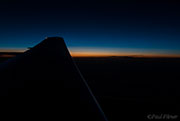 The last one is a new gallery I setup called From The Sky, where shots that really never had a home before can now be dropped.



◊◊

top



25th July 2015 - Russian Federation, Malaysia, Thailand, Florida and UK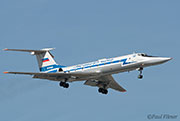 My favourite military airfield in the Moscow area, Chkalovksy. You really never know what's going to turn up, and on this trip I shot Su-25 and very early MiG-29s practicing for their participation in the annual Victory Day Parade.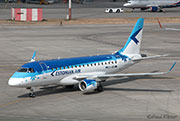 Sheremetyevo used to full of interesting Russian types, but unfortunately it's almost exclusively western aircraft these days.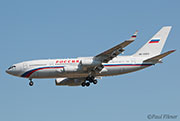 Vnukovo is civilian airport that still produces the odd Russian hardware movement, including the Il-96 illustrated.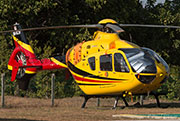 The Langkawi Outpost Helipad in Malaysia produced a couple of nice photographic opportunities.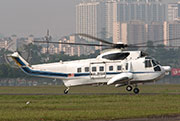 At Simpang, also in Malaysia, we were treated to a Royal Malaysian Air Force VIP helicopter, an AS-61N-1.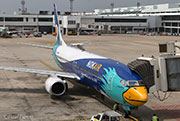 Don Mueang in Thailand presents a few chances for shots from airside in the terminal.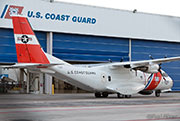 Opa-locka, Florida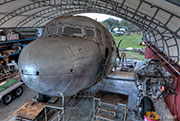 Shell Creek, Florida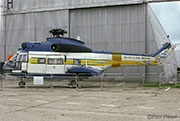 RNAY Fleetlands scans.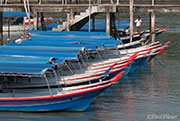 General shots from Langkawi, Malaysia.



◊◊

top



11th July 2015 - Colorado, Japan, Florida, Russian Federation, Philippines, Thailand and Mexico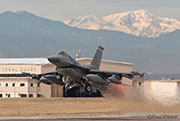 140th Wing deployment from Buckley AFB to South Korea.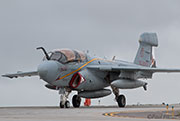 An EA-6B was delivered to Wings Over the Rockies Museum via Buckley AFB, CO.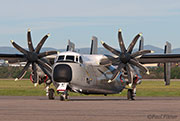 Centennial, CO.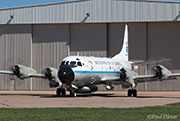 Rocky Mountain Metro, CO.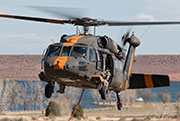 The Colorado Army National Guard performed annual Bambi Bucket training at Chatfield State Park.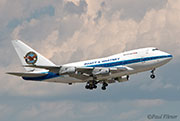 A rare trip to Colorado Springs to shoot the Pratt & Whitney Boeing 747SP.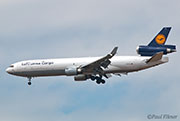 Denver International, CO.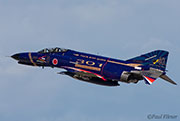 A straggler from the trip to Japan is Nyutabaru Air Base, which had so many great shooting opportunities.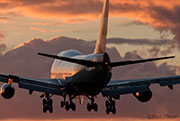 Heathrow Airport, UK.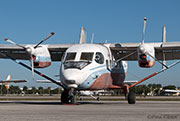 Miami Executive (Tamiami), FL.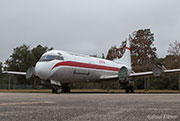 Keystone Heights, FL.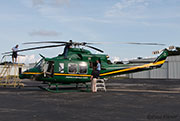 Fort Lauderdale Executive, FL.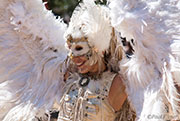 The Renaissance Festival in Colorado.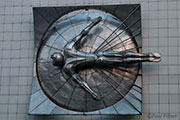 Perm, Russian Federation.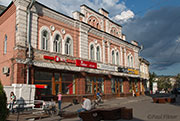 Vologda, Russian Federation.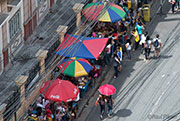 Manila, Philippines.



Bangkok, Thailand.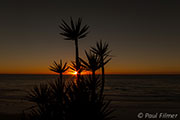 Rosarito, Mexico.



◊◊

top



7th February 2015 - Colorado, Alaska, Japan, Russian Federation, Wales and England



This update is a kind of mish-mash of places, but brings you up to date with the updates in the website and Facebook.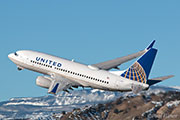 Eagle County Airport with an update from January 2015.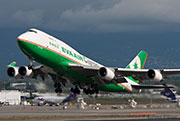 Back to 2011 and a trip to Anchorage is fully updated.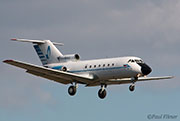 Vnukovo from August 2014.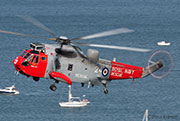 The Dawlish Airshow in August 2014 provided a nice backdrop for photos.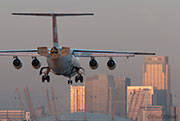 London City Airport provides some interesting angles and lighting conditions.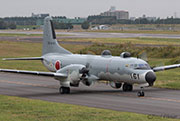 The final update from Japan, showcases Iruma and its diverse fleet or older aircraft.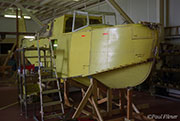 A couple more film scan sets. The first is the Walrus when it was at the Charles Church Estate.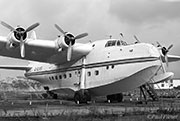 The Sunderland is from when it was parked at Chatham Docks in 1986.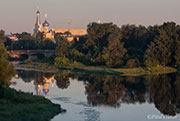 A train journey overnight from Vologda to Moscow, with some photo opportunities at daybreak.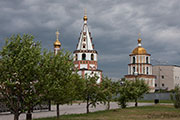 Irkustsk in Siberia.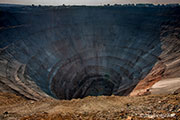 Mirny, also in Siberia.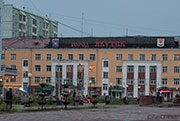 Yakutsk, Russian Federation.



The Welsh landscape is always a joy to see.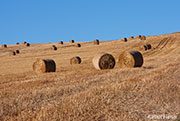 The English landscape can also be pretty photogenic when you get the right weather conditions.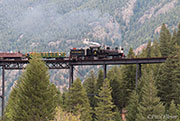 Georgetown in Colorado, plus the Georgetown Loop railway.



◊◊

top



24th January 2015 - Film Scans from the UK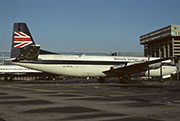 Heathrow Airport in 1980.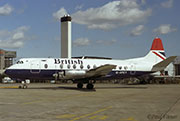 Heathrow Airport in 1981.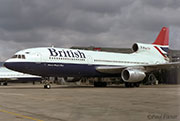 Heathrow Airport in 1983.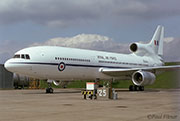 Heathrow Airport in 1983.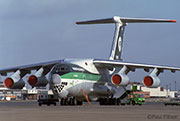 Heathrow Airport in 1983.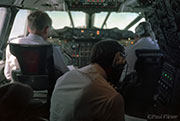 Concorde G-BOAF which I flew LHR-NYC on 29 June 1988.



A single shot of London City Airport in the 1980s.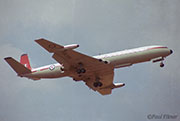 A few shots from MoD Boscombe Down in 1983 including the Comet.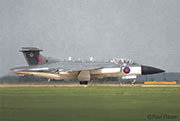 RAE Bedford.



◊◊

top



14th December 2014 - Russia and Poland aviation, London, SFO, Japan and Moscow others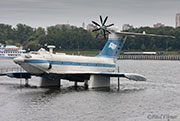 The amazing A-90 Orlyonok preserved in Moscow, and I made a second visit as the weather was much better than my first time seeing it. Only five of these ekranoplans were built for the Soviet Navy, and you can find very interesting video of the aircraft via this You Tube link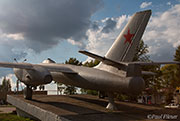 In the city of Volgada, you can find an example of an Il-28 preserved in a park.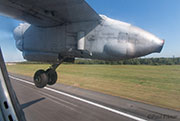 I flew a Pskovavia An-24RV from St. Petersburg to Vologda, the An-24 is proving more and more difficult to get flights on these days.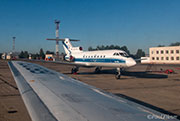 Out of Vologda we flew a Vologda Aviation Enterprise Yak-40 to Vnukovo, and there's a bonus video of the landing included in this set.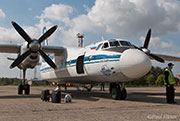 Photos from Vologda Airport, including shots of the Il-18 preserved outside, plus shots from the inside of the terminal which still looks just the way it did in the Soviet era.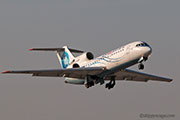 An update from Domodedovo, shooting from a few locations I'd never been to before, which worked out very nicely.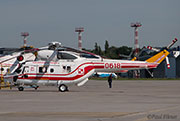 The final aviation update is from Warsaw Chopin Airport, where I staged to travel on to Belarus.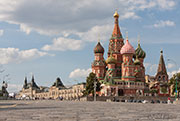 Some "normal" photos, first up from around the Moscow, Russian Federation area.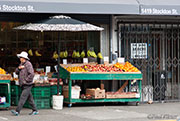 Out and about around San Francisco, CA.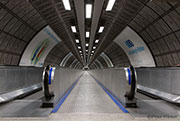 Around London and the suburbs.



Staying with the London theme, this photo links to some night shots in London.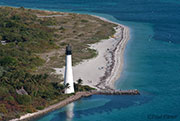 Around the Florida Keys, mostly airbourne.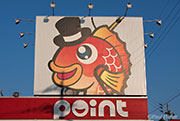 Finally some of the weird and wonderful signs you can see in Japan.



◊◊

top



29th November 2014 - Belarus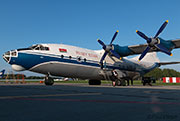 This update is a Belarus only one, the first time I'd visited the country, and what seemed to be a very clean and cosmopolitan county. My main reason for the visit was to fly on the An-12, which is almost impossible to do these days. The photo to the left links to the Belarus aviation index page, where you can further navigate to each set from there.


Here's a selection of what you can find: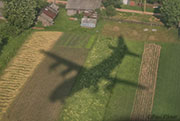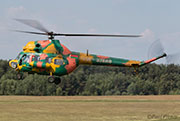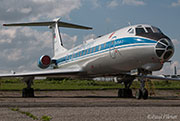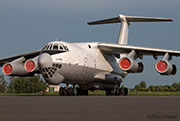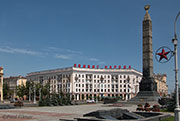 Around Minsk.



◊◊

top