home
25th August 2012 - Nevada, California, Colorado and Beijing



A short update this time around, as I'm trying to keep on top of things.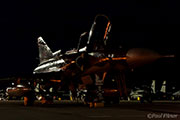 The first shot, left, is a Colombian Air Force Kfir sitting on the Nellis AFB ramp getting ready for a night mission. The Colombian's were taking part in Red Flag 12-4, and you find a full set of photos when you hit the link.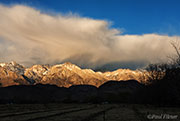 When I go places shooting aviation I do also try to shoot any interesting landscapes if I have the time. This is a Death Valley gallery which was taken during a visit to Star Wars Canyon, CA.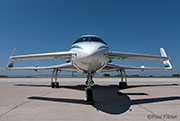 This is one of two Beech Starships that sat side-by-side at Centennial Airport, CO. Only five of the 53 built are still active and to see two together was very unusual. Later I also had the opportunity to ride on one of them on a flight to Texas, and the photo page has an on-board video of the take-off linked embedded at the end.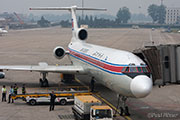 Beijing Capital Airport was a challenge to shoot at when I was there. There was always a horrible white sky, mostly caused by pollution, so I didn't even attempt any shooting from the outside. The gallery includes shots from inside the terminal.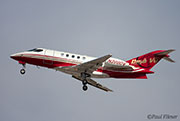 To finish off, the last photo is of a Sino Swearingen SJ30-2. Yes that was my thought, I'd never even heard of this aircraft type before. Only eight were built and this one was was shot at Las Vegas' McCarran Airport, NV.


I still have lots of photos to process: Siberia aviation, DPRK general shots, Canadian Convairs in Colorado, Waddington Airshow and a few smaller shoots. I'll try my best to buckle down and get some more done soon.