home
23rd February 2013 - DPRK, Nevada, Colorado, UK and Russian Federation



Continuing my updates from my trip to the DPRK (North Korea).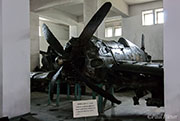 Korean War Museum



Pyongyang, Mansudae Grand Monument, Mangyongdae Native House and Korean War Museum.



Hamhung.

A visit to Red Flag 13-2 at Nellis AFB, where we saw some crappy weather and a day where the exercise was canceled, I took the opportunity to shoot some airliners at McCarren, many in low light. The RF13-2 photos are on hold pending publishing.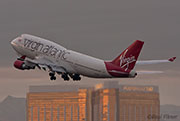 Las Vegas, McCarren.



A Kenn Borek Air BT-67 on a fuel stop at Centennial Airport.

Finally catching up with some old shoots.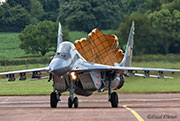 RIAT 2012 at RAF Fairford last year, all shot from the west end.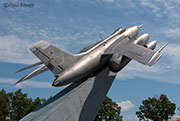 off-airport around Irkutsk

I've been busy editing shots from a trip to Florida in January and will hopefully finish the DPRK photos by the time the next mailout is sent.